Cost-effective dewatering methods
Impact Carbon containerised dewatering plant provides the highest quality low footprint options.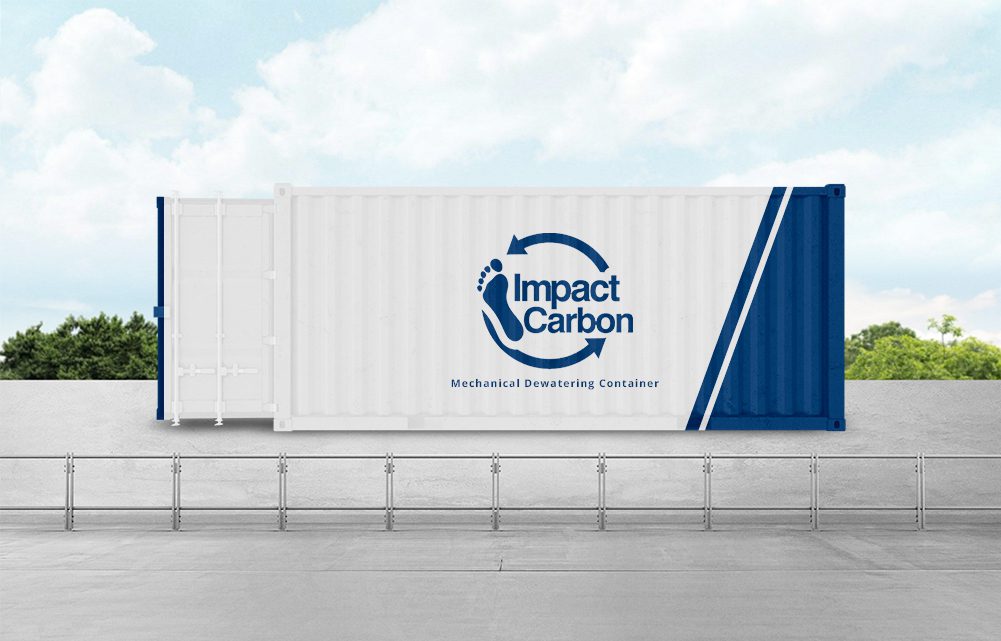 Containerising the equipment, enables Impact Carbon to work throughout Australasia with reduced mobilization and project setup costs.
Impact Carbon's cost-effective dewatering methods produce a dry cake, that can be recycled, trucked, land-filled or incinerated.
These machines enable Impact Carbon to meet the most stringent customer demands in a cost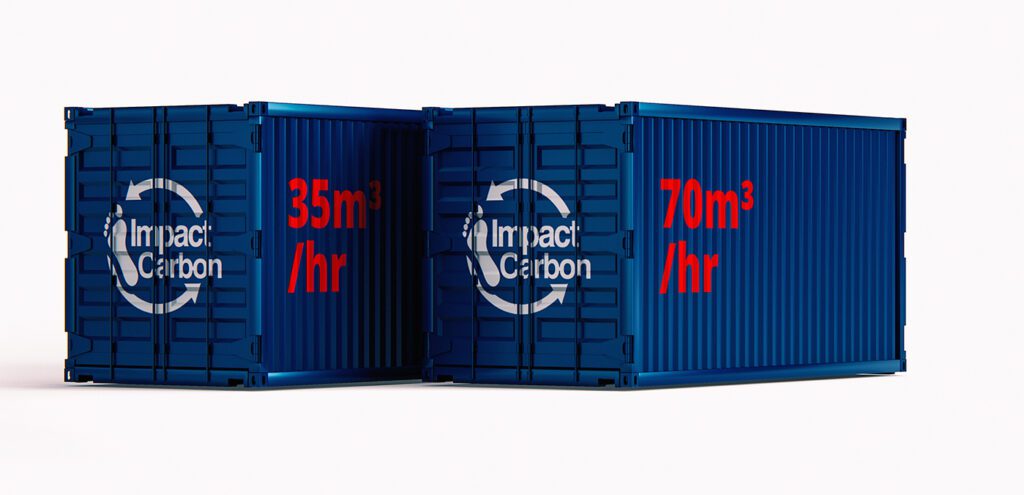 Impact Carbon containerised mechanical dewatering plant ranges in capacity from 35m3/hr to 70m3/ hr.